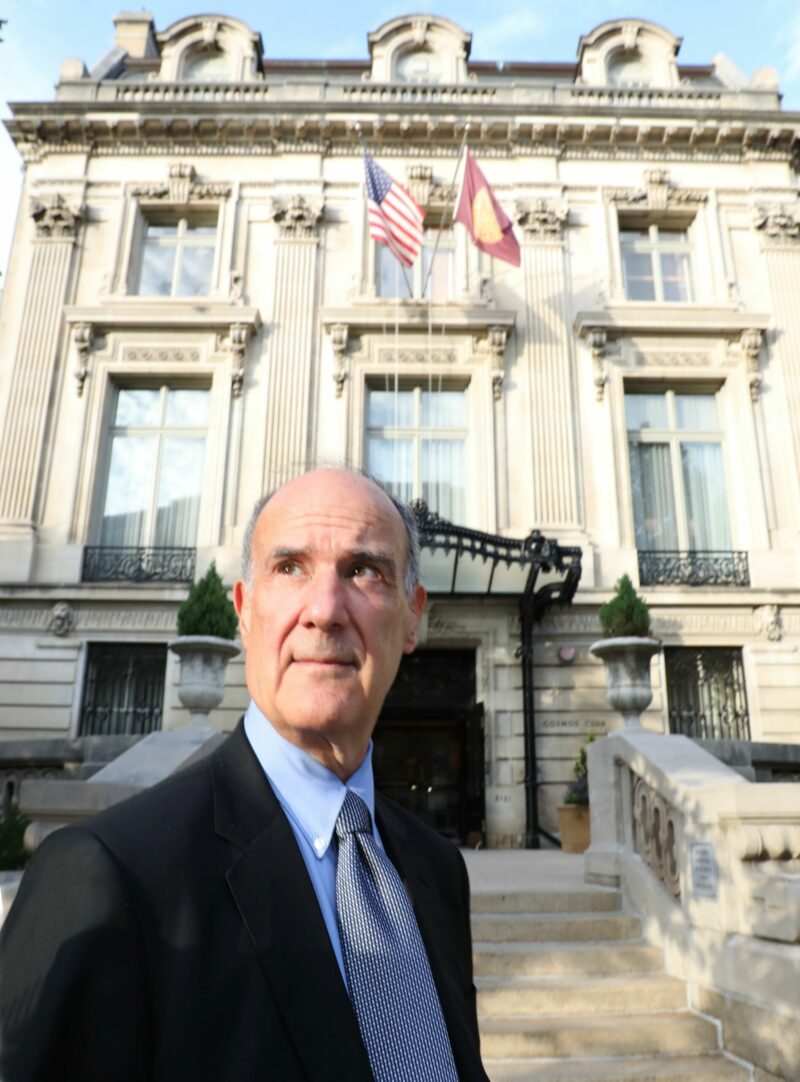 Legal
Jonathan M. Winer represents and counsels domestic and multinational clients on cross-border compliance and enforcement issues relating to national security law, international financial regulatory issues, sanctions, trade and e-commerce, and corrupt practices.
Policy and Advisory
We provide advice on public policy, in particular, relating to transactions and activities that cross borders and have consequences in more than one country. Our advisory services also include analyzing external risks in connection with proposed transactions.
Consulting
We assess the strategic goals of a client and develop road-maps for action that address business and commercial problems from the perspective of both law and strategic communications, including crisis management, and risk mitigation.
Expert Witness
Mr. Winer serves as an expert witness in civil cases and in arbitrations involving questions relating to financial regulation and enforcement, money laundering, sanctions, terrorist finance, and serious organized crime.