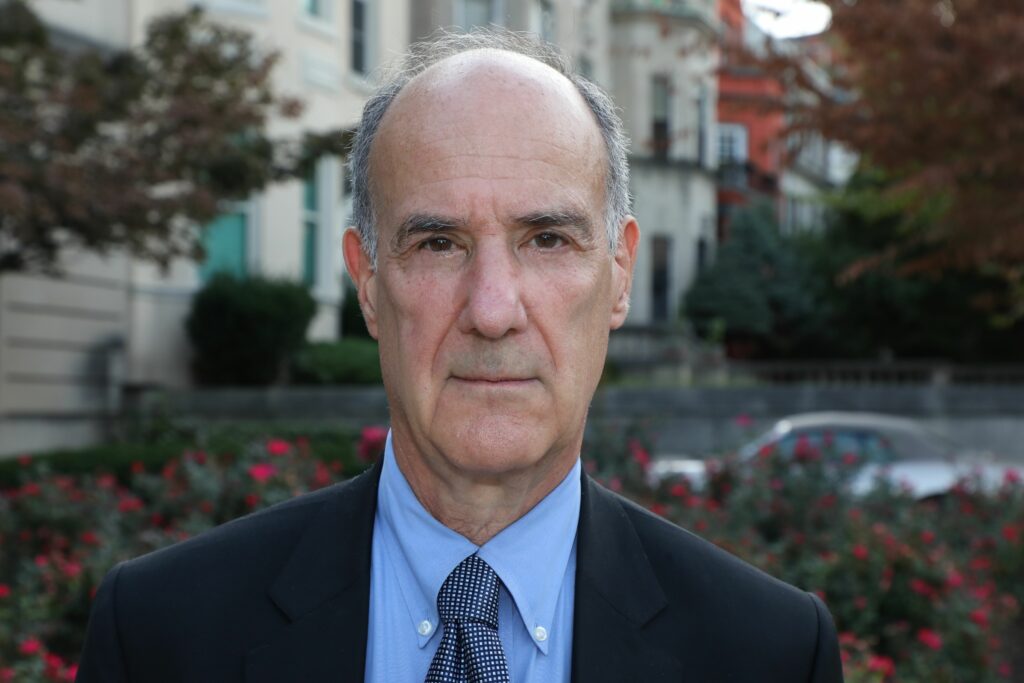 Mr. Winer has assisted multinational financial institutions, as well as foreign and domestic companies and individuals in the technology, energy, pharmaceuticals, and biotechnology sectors, in policy counseling, regulatory interpretation, compliance, internal investigations and civil/criminal enforcement matters before the Departments of Commerce, Justice, State, and Treasury. He also represents clients before Congress, including Congressional investigations.
He has successfully secured the removal of improper INTERPOL listings; helped clients navigate and mitigate sanctions issues, including secure removal from OFAC listings; respond to reputational threats; and respond to government inquiries.
He has also helped clients bring wrongful conduct by others to the attention of government agencies, with the goal of securing justice.
His advisory work covers a range of cross-border compliance issues, including anti-money laundering, sanctions, trade, data protection, domestic compliance in such areas as lobbying and the representation of non-U.S. clients, and assessing the risk of governmental action and the opportunities to mitigate such risk..
His goal is first to understand the situation facing a client and then to develop appropriate strategic options that incorporate an understanding of the entire environment that could affect the result.
Different problems require different types of resources. Accordingly, he builds teams as needed with other law firms, consultants, researchers, and institutions, in the United States and globally.